Wednesday, December 25th, 2013
How far should we go to get people to read Shakespeare? I say we do whatever it takes.
You may also enjoy these stories:
The secret herb that will make women fall for you… INSTANTLY!
|
The one shocking diet trick that is GUARANTEED to help you lose weight!
|
Do these three women really have the secret for seeing into the FUTURE?
–
Some senators challenged this interracial couple's marriage, and THIS is what they said…
|
A dying father called for his son, and what he said will blow you AWAY!
|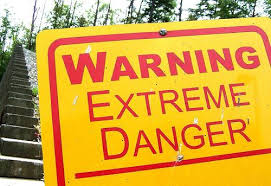 Most people don't know the one food you should NEVER eat…
–
The 7 tell-tale signs of AGING that men can't afford to ignore!
|
Learn one weird trick for erasing ALL of your debt (without paying a penny)!
|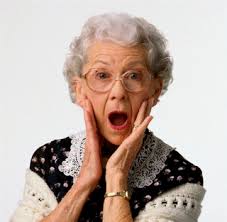 This single act of forgiveness will restore your faith in HUMANITY!
–
Click the images above to read more!
My teenage daughter and her friends think that posts like this can't go viral. Please help me teach them an important lesson by sharing this on Facebook and Twitter.