Monday, September 2nd, 2013
So, today was my birthday.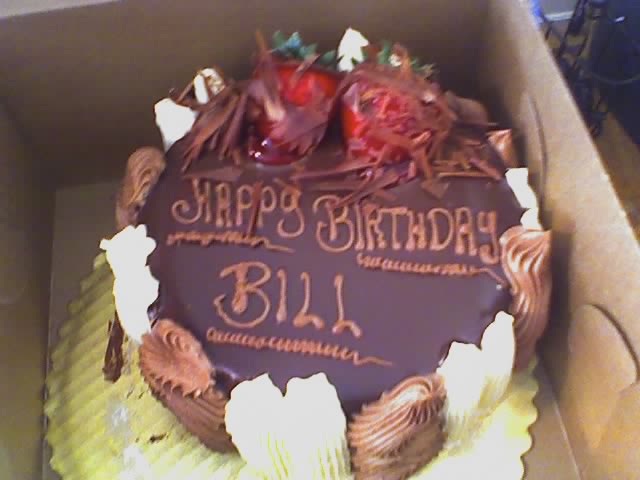 People always seem to want to know how you spent your birthday. Frankly, it's just another day to me, so it doesn't bother me that I spent much of it preparing for a workshop tomorrow.
The workshop is going to be on the Danielson Framework for Teaching, a 22-component system for evaluating teacher effectiveness. Last year, New York City was using three of these components, and we all had to learn them inside out. This year, we'll be using all 22, and everyone is scrambling to catch up.
Over the next two days, my job will be to train all of the teachers in one high school on the extremely comprehensive criteria on which they will be judged.
I did some trainings on the Framework over the summer. Teachers approach it with skepticism, as experience has taught them to be cautious of new initiatives. Added to this is the reasonable perception that the system can often be hostile to teachers. But once we actually delved into the measures, the teachers generally agreed that they are fair, assuming the evaluations are implemented fairly.
I'm guessing that the Danielson Framework will be a very important part of my life between now and my next birthday, so I should say a few words about it. The 22 components are organized in four domains:
Domain 1: Planning and Preparation
Domain 2: The Classroom Environment
Domain 3: Instruction
Domain 4: Professional Responsibilities
New York City is using the ratings based on the Framework as a portion of overall teacher evaluation, and Domains 2 and 3 will be 75% of that portion.
As an interesting side note, I was in Pennsylvania visiting my sister last week, and I happened to be there on the day that the kids were assigned their teachers. Parents were texting and calling each other like mad trying to determine who got what teacher and how the classes would be made up.
Out of curiosity, I asked my sister what parents look for when they decide what teachers they want their children to have. She listed a number of qualities that mainly fall into Domain 2. I asked her if parents in her community care about how much test scores improved for the class the teacher had the previous year. They couldn't care less.
So that's not a scientific study, but it is an enlightening data point. As we head back to school, I'd love to turn the question over to the Shakespeare teacher community.
When you send your own children back to school, what do you look for in a teacher?